THE SELFISH
Even our genetics get a little greedy
Why?
But, it seems being selfish is 'cool' since we tolerant it so much.
ARE YOU SELFISH OR SELFLESS?
I'm very selfish.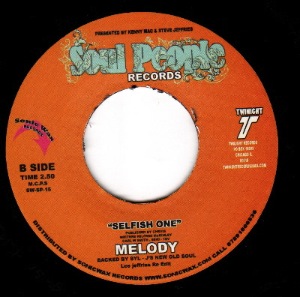 Blues gotta' love the selfish
This is what the selfish look like, they are worms, it ain't cute.
WHAT'S IN IT FOR ME?
You're probably thinking what the hell is she talking about. Well, I find that many people around me are extremely selfish, yes, including myself. I don't want to be selfish, but it perpetuates... This really ugly girl past me while pushing me aside for her to pass. She has her own stuff, right? For all I know, she could have just shit her pants. Well, she dropped her wallet. In those three seconds, I thought about if I had lost my wallet with my I.D, money, train pass, things of which I would be mad if I lost that I would be so mad, knowing someone had probably seen it and done nothing. So, I picked up the wallet and called out to the girl, "Yo, dude, you dropped your wallet". I was returning a wallet which had 60 bucks inside, this was a nice gesture. "Oh my god!" I got no thank you, nothing. Man, if I had three seconds more I would have kept that 60 bucks, spent it on a nice pair of shoes. My selfless act changed no one, the selfish continue to be selfish and so, I ask the question 'Why do I need to be the good guy?'
I wanna be good, but it is so hard when everyone around you is bad.
Cows are cool.
MY DREAMS TOOK PLACE HERE LAST NIGHT