My bed seriously smells like asshole. And how is everyone doing on this monday morning? Tired? I as well am exhausted. I do not have much work to do for lazy monday, bring it on. I am planning on not leaving my bed all day and just playing games on my NEW IPAD.
I got a new Ipad. Why? Well, New Trier is extremely rich. So rich that we can buy Ipads for ourselves instead of notebooks!!! The world is insane. That is my only comment. And that Ipads are really cool.
I CANNOT TELL IF THE IPAD SYSTEM IS GOOD OR BAD YET, YOU WILL SOON FIND OUT BY MY GRADES.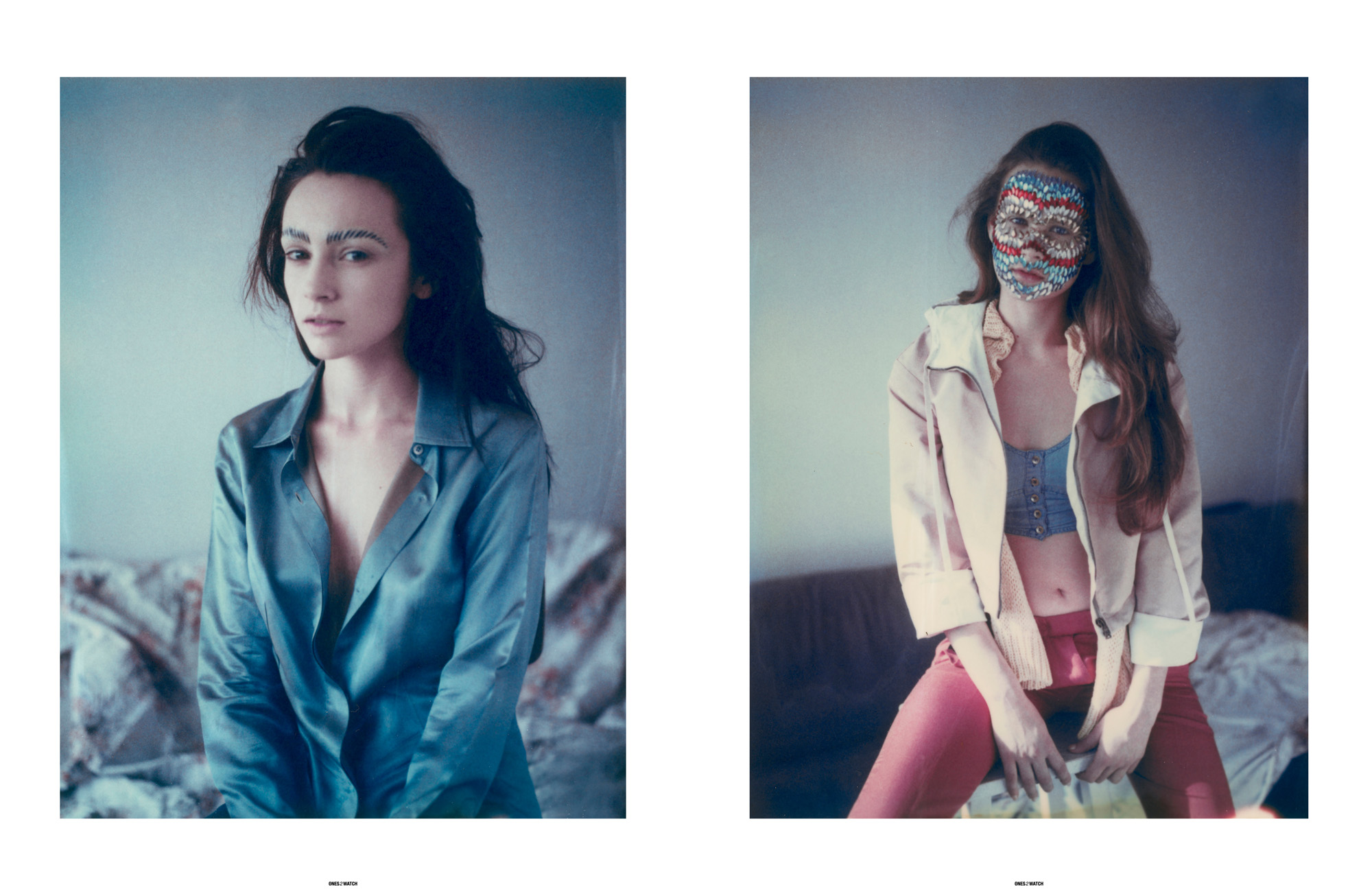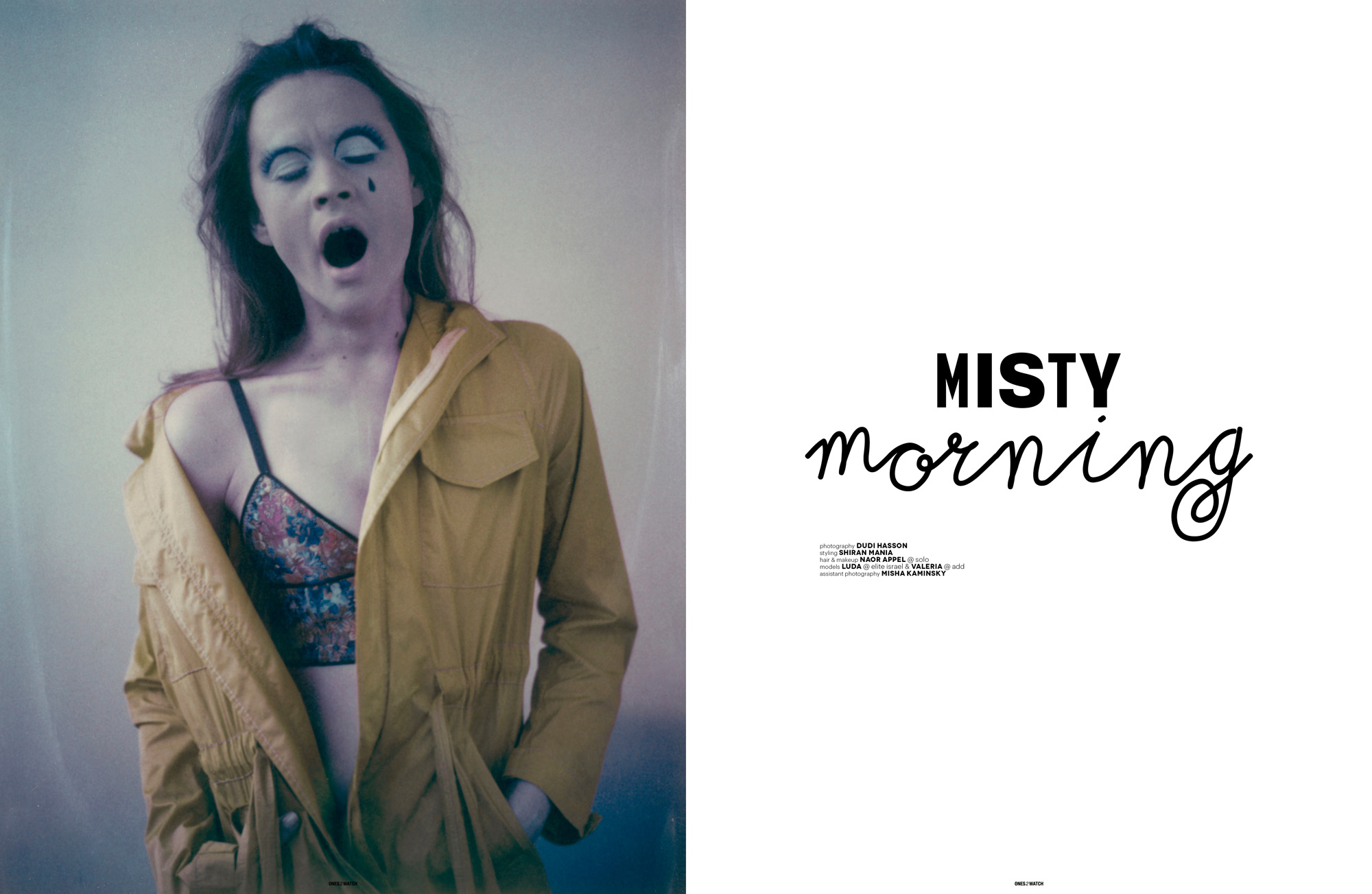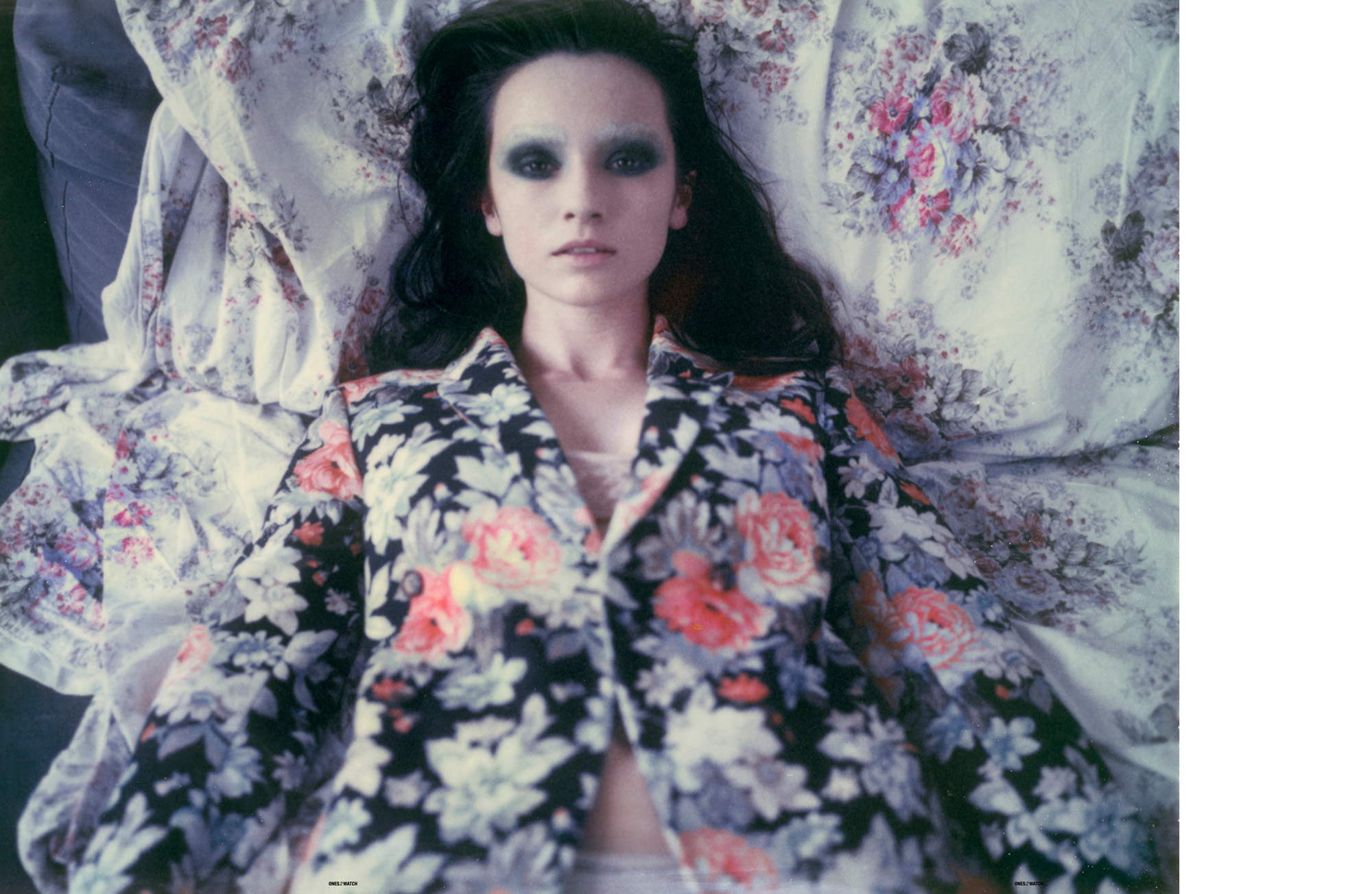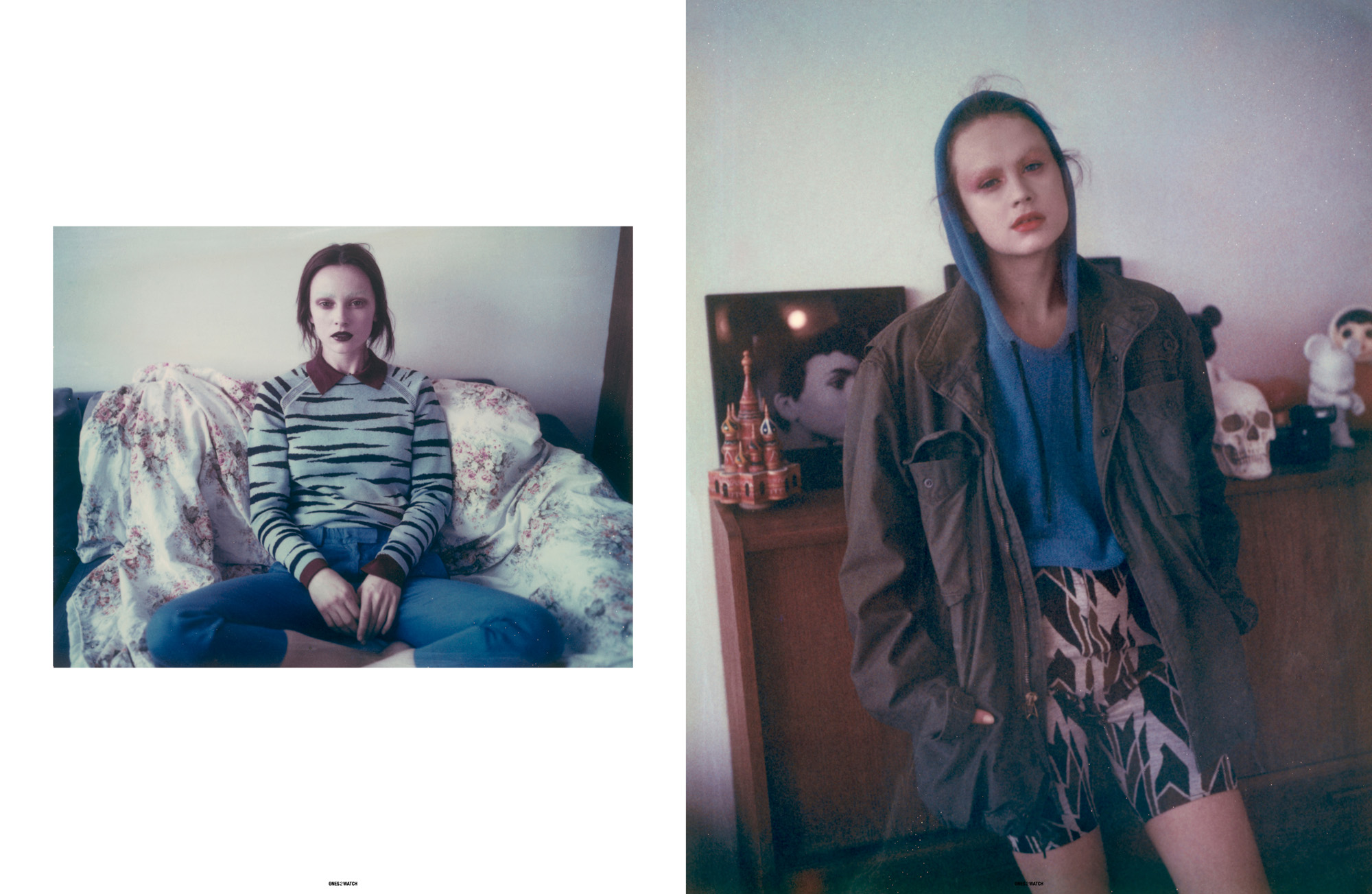 credits
Photography by Dudi Hasson
Styling by Shiran Mania
Hair & Makeup by Naor Appel for Solo
Model(s) Luda @ Elite Israel, Valeria @ ADD
Photographer Assisted by Misha Kaminsky
http://www.theones2watch.com/
KEEP IT COOL EVERYONE
HETTIE